A word or phrase preceded by a hash sign (#) is called hashtag.
Nowadays, hashtags are used on every social media platform. Same case is on TikTok. Wise TikTokers are using TikTok hashtags and enjoy EXTRA exposure in the form of likes and followers increments.
When a person searches for a hashtag or clicks on any hashtag, all videos having the same hashtags appear in the description in descending order of likes i.e. video with the highest number of likes ranks on 1st position (excluding original video). Videos on the first page get more views and likes.
Alas! You may be featured on the first page but you hadn't used that hashtag in your videos.
How To Find Trending Hashtags?
Difficulty for ranking on the first page is directly proportional to the number of videos using the same hashtag on TikTok.
Just go to the "Discover" section on TikTok and check trending hashtags with the number of views on each hashtag. More the number of views of a hashtag, more difficult to rank on that specific hashtag.
Tip: Always be an early creator. Regularly check the Discover section. When you see a new hashtag is added in the Discover section, try to make a video as early as possible in accordance with the theme of the hashtag.
How To Find Best Hashtags?
Anything big on Instagram is getting bigger on TikTok.
Everyone can't rank on trending hashtags, so its always better to add other hashtags too in your videos. you may feel trouble finding good hashtags, so I have explained it in depth below.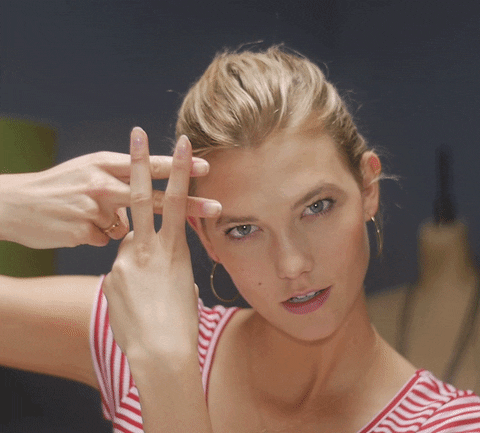 1. Use Top Creator's Hashtags
Whenever top creators use any hashtag, fans use them in their videos, viewers search for more videos on this hashtag. You can leverage these influencers' potential by adding their hashtags in your videos.
All you have to do is follow top creators and keep an eye on the description of their videos too. You can copy their acts or step out-of-the-box.
2. Keep An Eye On Sponsored Hashtags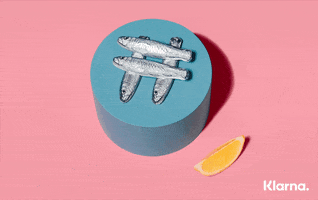 Some big brands make a sponsored hashtag and hire top creators to use them in their videos. By following top creators, you can keep an eye on sponsored hashtags.
Generally, brands do giveaways too for creative videos. You can be a winner too by using these hashtags.
3. Use Hashtags Tools For Finding Hashtags
Unfortunately, there is no hashtags analysis tool available right now. But don't be sad, you can use RiteTag or SeekMetrics, free tools to find Instagram as well as TikTok hashtags.
You can sense these hashtags before they get bigger and get maximum fans by using it. Just plug in any hashtag, it will show similar hashtags with the number of posts using these hashtags.
Tip: Don't skip less popular hashtags. It's easy to rank on less popular hashtags and they bring fans too. You may be thinking that you should only use popular hashtags. But look on the dark side too, if your video gets buried on 999th spot for a big hashtag. It will not be discovered by 99% of viewers. On, the other hand, less popular hashtags had added 1000 followers to your friend.
4. Discover Hashtags Through Twitter
Hashtags are the backbone of Twitter. Hashtag challenges get nourishment on Twitter. For example, #icebucketchallenge
Keep checking twitter to know what's trending.
5. Use Sound Names As Hashtags
Don't forget to check YouTube's trending section. If a sound is in the trending section, you can find it trending too in the TikTok sounds section within a few days. Meanwhile, TikTokers use the sound name as a hashtag too. Jump in and get your hands dirty too (kidding
)
6. Start Using Festive Hashtags In Advance
The use of festive hashtags is a good way to get discovered. Just be a little early than others and create high-quality content. TikTok's algorithm will surely boost your content.
It's October now. TikTok is full of Halloween theme videos and every viewer's account is flooded with these videos.
7. Use Geo Hashtags
Use local hashtags when and where possible. If you are on vacation, use the city or cafe name as a hashtag.
Best Strategy For Using Tiktok Hashtags
Knowledge is not power; Implementation is power. - Garrison Wynn